How to Trade In a Car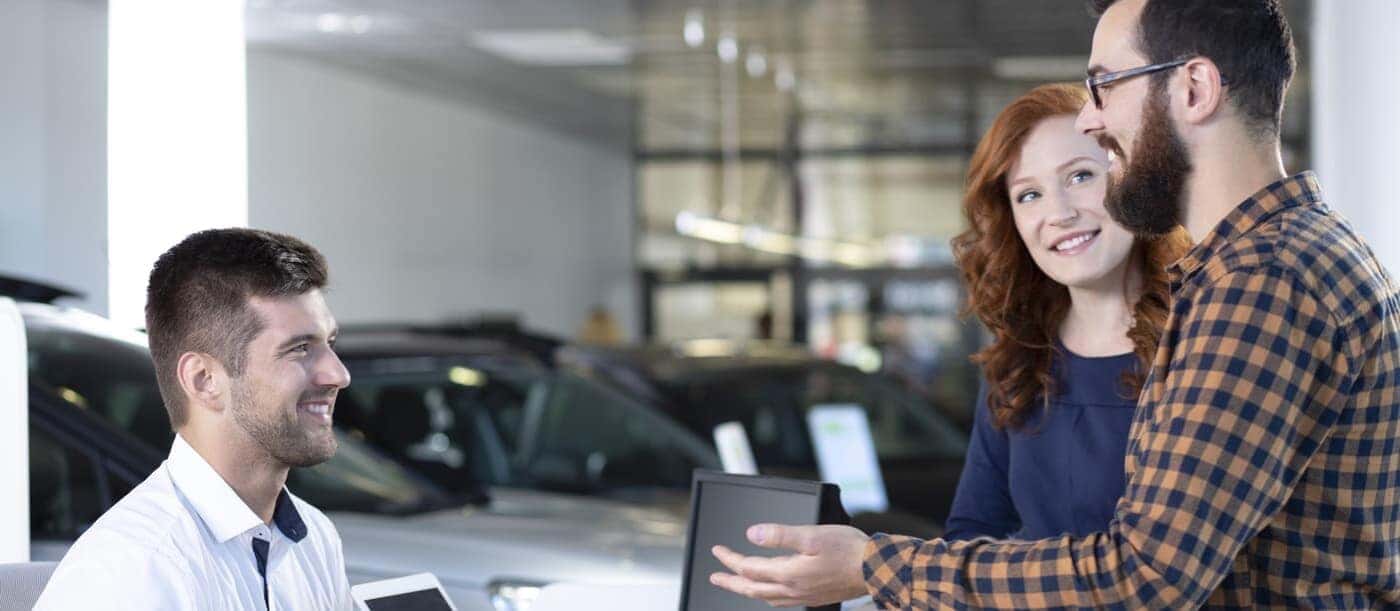 ---
---
Before you upgrade to a new ride for your Old Saybrook commute, you're probably considering trading in your current vehicle. While there's certainly not one right way to do it, there are also things to avoid when trading in your vehicle. Learn how to trade in your car with the finance department at Westbrook Toyota to get the best deal possible and put more towards purchasing a new car.
Estimate Your Trade-In Value
The first step in trading in your vehicle is determining what your vehicle is currently worth. Luckily, you don't have to go through any hassle to find out what your vehicle is worth when you use our trade-in value tool at Westbrook Toyota. All you have to do is enter your vehicle's year, make, and model. You'll then enter your name, email, phone number, and other information about your vehicle. You'll then receive an estimate of your vehicle's trade-in value.
Learn how to determine good mileage for a used vehicle with Westbrook Toyota, so you can get the most out of your trade-in deal.
Appraise Your Vehicle
After you've determined what your vehicle is worth, you'll need to get an appraisal. You can save time from searching all over Madison for an appraisal and visit Westbrook Toyota. We can examine your vehicle inside and out to determine its condition. We'll also consider our used inventory to see if we can actually sell the vehicle. You'll want to be sure to bring your trade-in estimate and other offers for reference when you visit us.
Final Offer: Negotiate or Accept
Once we've appraised your vehicle, you can either accept our offer or negotiate for a lower price. One of the benefits of trading in a vehicle at a dealership is that this process is pretty straightforward. You can also put any remaining amounts on your current loan and consolidate it with the price of your new car when you trade at a Clinton dealership. Once you have accepted an offer, you can take your trade for cash or put the car's value towards a new car.
Trade In Your Vehicle with Westbrook Toyota
Now that you know how to trade in a car, you can try and get the best deal possible and save more on getting a new ride. Contact us to get the process started and learn more car-buying tips and tricks. Let us help you get on the right path to getting a new car for your Westbrook commute.