How to Update Toyota Entune™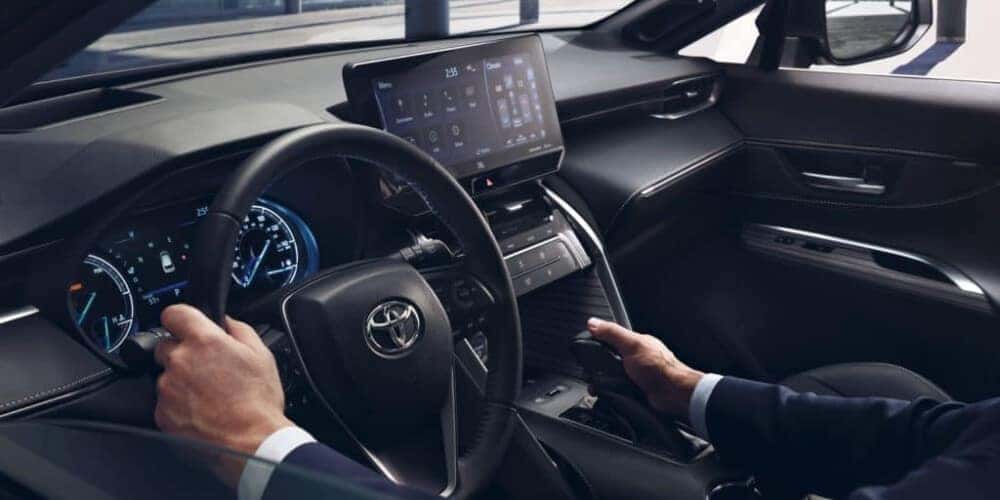 ---
If you're like a lot of our savvier Westbrook customers, you love having the latest technology at your fingertips. That's why we like Toyota Entune™ so much. It enables drivers to connect their smartphones with their new Toyota vehicle's multimedia system. But for this amazing feature to work optimally, the latest Toyota Entune™ update needs to be installed. How do you do that? It's simple. We explain below how to update Toyota Entune™ in just four easy steps.
How to Update Toyota Entune™ in Four Easy Steps
Most of the process of installing the latest Toyota Entune™ update is fairly automated. You really just need to start the process, and Toyota Entune™ will do the rest. Follow the simple steps below.
How to Update Toyota Entune™
Launch the Entune™ app, and then connect to your vehicle using USB or Bluetooth.
A menu will appear on screen, asking you to choose between updating "Now" or "Later."
Selecting now will take care of all your updates immediately and automatically.
If you decide to select "Later," you'll be prompted to update once more next time you start the vehicle.
How to Link Your Smartphone with Toyota Entune™
We all want to be safe on the Old Saybrook roads. We know that means we shouldn't be fiddling with our smartphones while driving. Toyota Entune™ eliminates the need for that by syncing with your smartphone and displaying your apps right on the car's multimedia screen. So, in addition to making sure to install the latest Toyota Entune™ update, you'll need to connect your phone via Bluetooth.
How to Connect Your Smartphone to Toyota Entune™
Make sure that Bluetooth is turned on in your smartphone settings.
Go to your Toyota multimedia center and press "SETUP".
Select "BLUETOOTH".
Hit "ADD".
Once your smartphone is listed on the screen, select your smartphone to add it to your Entune™ system.
Go to your smartphone settings and select your Toyota automobile.
Check Out Our Other Tips and Tricks
Westbrook Toyota is here to help with all of your automotive needs. So, if you enjoyed this guide, check out our other tips and tricks, like our post on what those Toyota dashboard lights mean. And if you have any other issues with your vehicle, make an appointment with our Service Center. We're just a short drive away from both Madison and Clinton, so drop by or contact us today!